MISSED HOUSE SIGNUPS? LATE REGISTRATIONS ARE BEING ACCEPTED AT THE KIWANIS CENTER M-F 9-5PM!
<! -------- START OF MAIN MENU BAR ----------------- >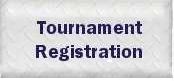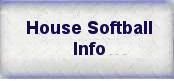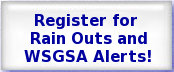 These outstanding community leaders have taken the time to support WSGSA! Visit our sponsor page for more info!
Located in West Seneca NY, WSGSA provides over 600 athletes the opportunity to participate in all levels of fastpitch softball. Sunshine Park's nationally recognized 7 diamond Softball facility is both the biggest and best Softball complex in upstate New York. Our tournaments attract Softball teams from all over the US and Canada, if you want to be the best softball player then play against the best softball players.
WSGSA House Clincs!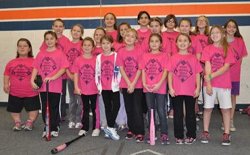 Pre-Season Clinics for Registered WSGSA House Players

Sun. - April 7th
Sun. - April 14th
Sun. - April 21st

Each age group has the following times:

9AM - 8-10yrs
10AM - 10-13yrs
11AM - 13-17yrs

Total cost for all 3 weeks $20.00


Clinics located at the indoor facility 151 South.
Questions - wsgirlssoftballclinics@wsgsa.com

Click to Register & Make Payment


---
New Online Game
Play a softball game online, try to beat your friends or parents, it's time to practice to be ready for next season.


Upcoming WSGSA Tournaments
12U - WS MAGIC/HOLIDAY INN 18TH ANNUAL FULL
6/21 - 6/23
---
16U - WS MAGIC/HOLIDAY INN 18TH ANNUAL FULL
6/21 - 6/23
---
OPEN - WS MAGIC/HOLIDAY INN 18TH ANNUAL FULL
6/21 - 6/23
---
14U - WNY STATE CHAMPIONSHIP WILL ACCEPT IN INCREMENTS OF 2
6/28-6/30
---
16U - WNY STATE CHAMPIONSHIP FULL
6/28-6/30
---
18U - WNY STATE CHAMPIONSHIP WILL ACCEPT IN INCREMENTS OF 2
6/28-6/30
---